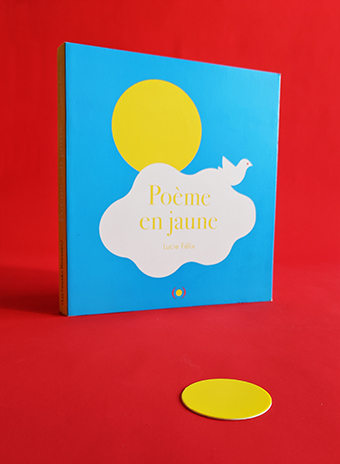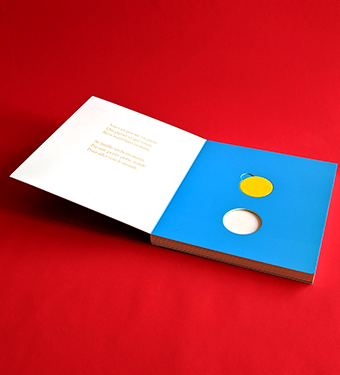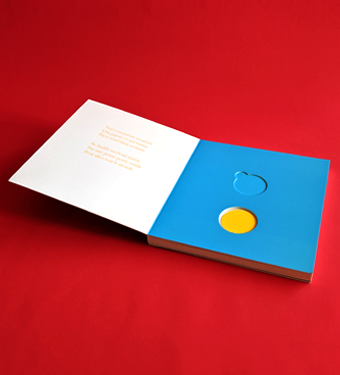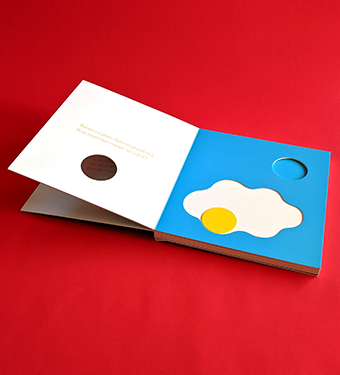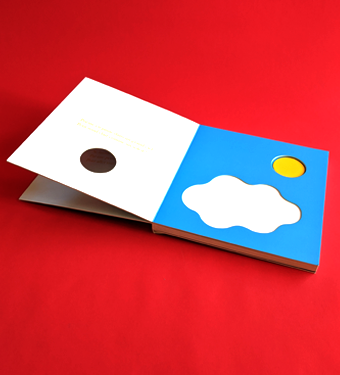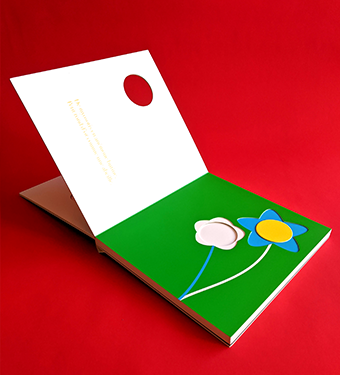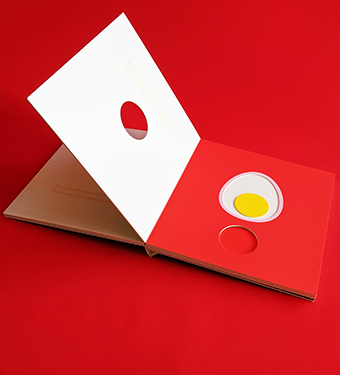 Poème en jaune, Les Grandes Personnes, 2022
À travers page, un rond jaune vif se faufile. Par une petite porte ronde, il passe de paysage en paysage et il se transforme, de soleil en jaune d'œuf, de ballon en l'iris d'un oeil. L'enfant  l'emmène dans un poème en mots et en gestes.
Ce livre à reçu le soutient du CNL.
A bright yellow circle goes for a stroll through a book's pages. As little rounded doors take it from landscape to landscape, it transforms and becomes the sun, an egg yolk, a balloon or an eye iris! The child leads it in a poem told in words and movement.
This book has been supported by the Centre National du Livre.