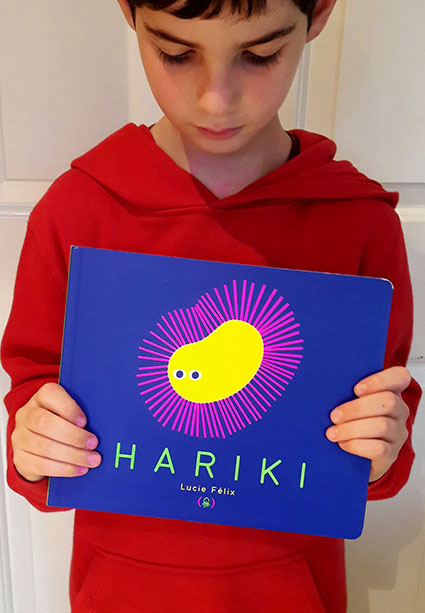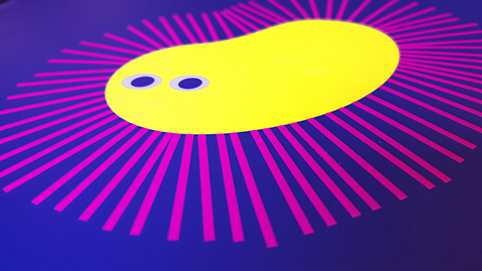 I am so happy to be holding my new book just coming out of the print, with a fresh smell of ink !
There will be funny things for the kids to manipulate, and a beautiful embossing job inside and on the cover to make it a sensory experience.
It will be in the french bookshops in October, and available online…
Je suis très contente d'avoir entre les mains mon nouveau livre à peine sorti de l'imprimerie avec la bonne odeur de l'encre fraiche !
Il y aura beaucoup de choses à manipuler et de jolis embossages à suivre du bout des doigts.
En librairie en octobre !