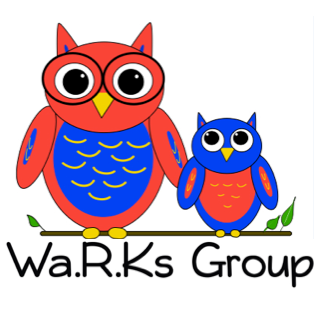 My 3 years old and I took part into an experiment at the Psychology department in Warwick University ! They study children's language, communication, and social skills. The research group consists of three research labs: the Communication Development Lab, The Language Development Lab, and The Sense of Commitment Lab. We were involved in the third.
It was really interesting for me to see how they design their experimental environment, as it reminded me a lot of my own approach to set up adapted conditions for art activities…
Mon petit de trois ans et moi avons participé à une session expermentale du département de Psychologie de l'Université de Warwick ! Ils étudient le développement du langage, de la communication et des comportements sociaux. Le groupe comprend trois labos : Communication, Langage, et Engagement envers autrui. Nous faisions partie de ce dernier.
C'était très intéressant pour moi de voir comment elles conçoivent leur dispositif expérimental, car j'y ai vu des similitudes avec les questions qui se posent dans mon travail d'ateliers artistiques avec les tout-petits.